Physicians and Dentists Needed!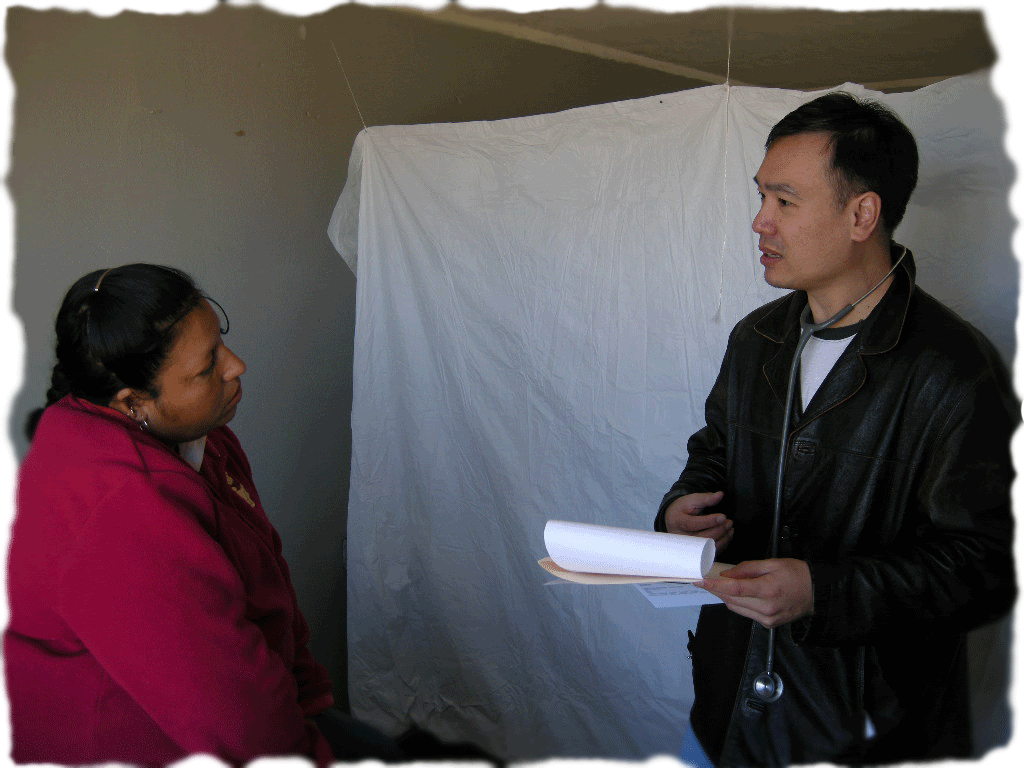 Medical Professionals are always needed to volunteer at our free clinics and medical missions. The range of commitment varies depending on your availability. Some healthcare providers volunteer once every 6 months; whereas, others enjoy volunteering once every month. Our clinics are the only viable avenue available for these patients to obtain healthcare services. Please sign up and make a difference. Help improve the quality of life in these communities!
Send an e-mail to our medical professional coordinator for more information or to sign up for one of our projects.
Volunteers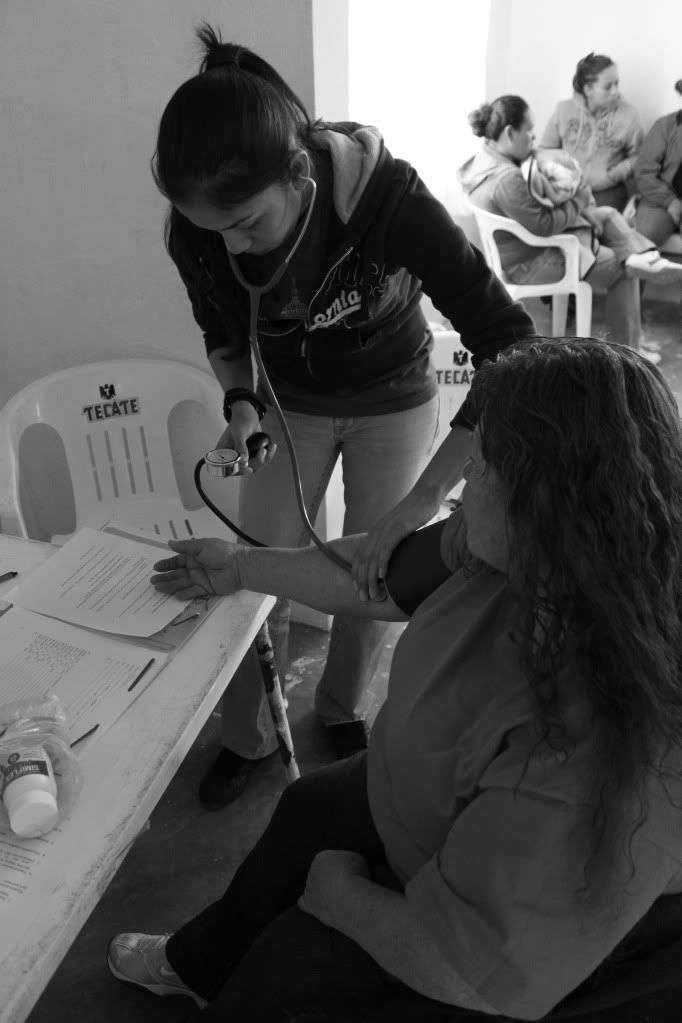 We are always looking for more people that are willing to donate their time. Volunteers have access to a unique hands on "doctor/patient relationship" that promises to enhance their healthcare and educational foundation.
Volunteers are able to work in the pharmacy, help with fundraising, design and implement health education presentations, help with advertising, shadow medical professionals, and work in our Engineering Unit. Prescribing Hope provides all of the necessary training for volunteers to be able to work at a medical clinic, fundraiser, or engineering project.
Send an e-mail to our volunteer coordinator for more information or to sign up for one of our projects.
Our mission: To provide quality, sustainable medical relief for communities whose member's lives are threatened by famine, disease, poverty, neglect, or war. learn more
Need Help With Your Mission?